We're here to fulfill your business plans into pan world .we're user friendly software developers ,you people can approach us to enhance business with your customer relationship on online .we compares the top business planning platform head _to_head so can choose the right tool for your business plans .
We listen to client's requirements analyses the data do brain storming and create brilliant solution that escalates the overall business performance before you imagine is developed.
Sunny oven is a catering service operating/serving to cairn local traders &community for 35 years . services for portsmith industrial areas and the local business more than 20 years .

ASK foundation is full service non profitable offering comprehensive consulation,medical, surgical and therpertic service to person with ailment with network all around India.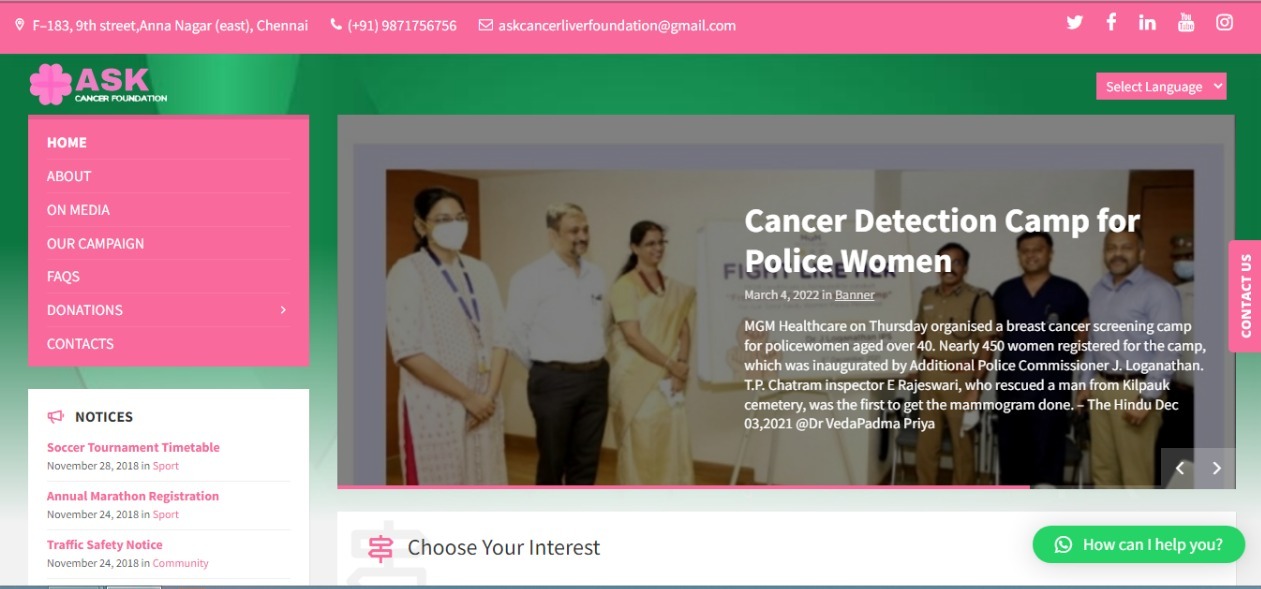 The Alumini Association KV-IIT MADRAS is looking forward to your interaction and collaboration in order to assist improve the quality of and assure continual improvement and a higher standard of service to our current and former student community. Students register themselves and keep track of various activities.
Thottuka foodswith the intention of attaining as many households as possible across the country with preservative-free side dish and snack options.
Clean your  space  and clean your mind .clean store is cleaning  products website ,keep your circumstance 100% clean.

VRIKSHA is a pioneer in the sector of plant services. Their plants are high-quality items that are grown with care and natural fertiliser. With your gardening crew, we provide first-class items in their  nursery.
Mananam is a online platform for sharing knowledge of epics puranas and methology for next generation with deep knowledge from  scholars and reference fron literature.