ERP-ENTERPRISE RESOURCE PLANNING
ERP is a type of software used among business to manage day-to-day business activities such as accounting,procurement,project management,risk management and compliance,and supply chain operations.
Functional erp modules we develop
Project planning and monitoring, tasks assignment and tracking, team collaboration tools (instant messaging, shared file space, etc.).
Financial planning and analysis, accounts payable and accounts receivable tracking, general ledger management, billing automation.
Production planning, scheduling and control. May include sub-modules for product lifecycle management and quality assurance.
Centralized storage of multiple document types, easy document navigation and sharing, document templates.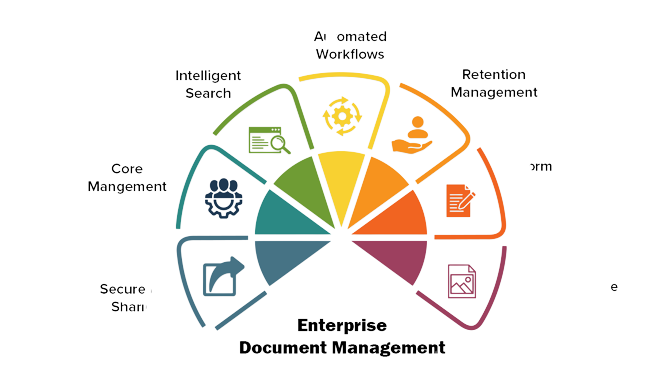 HR policy management and personnel management from recruitment and onboarding to payroll, attendance, learning, and employee request management.
Functionality for automating customer order management, planning data-driven marketing campaigns, communicating with the customers and getting visibility into the sales dynamics.
MULTI PLATFORM ERP FOR EASY ACCESS
We make ERP accessible in any mode you need:
WEB APPLICATION
with full functionality.
DESKTOP APPLICATION
for certain software modules that require complex UI, e.g., planning.
MOBILE APPLICATION
with limited functionality for convenient data entry and retrieval, notifications that streamline workflows, dashboards for fast decision-making.
Manufacturing
Finance
Professional services
Health Care
Logistics
Retail & Ecommerce
Construction
Information Technology
Pharmaceuticals
Education
DEVELOPING AN ERP SYSTEM FROM SCRATCH
Business analysis, End-to-end software development, Data migration, Integrations, Quality assurance, Post-implementation support.
DEVELOPING AN ERP MODULE
Architecture, UX and UI design of an ERP module, Module development, QA (manual and automated testing), Maintenance and support.