ERP FOR SEAFOOD EXPORT AND IMPORT COMPANIES
ERP Application available on
ON-CLOUD
ON-PREMISE
Sea food export management :
Seafood export management simplifies and helps you in a smarter way to increase your business productivity and profitability. Seafood export system that caters to the complete needs to automate the seafood industry.
An ERP system enables you to know exactly what stock you need for each job and when you need it.ERP Software also allows you to automate many of your processes so efficiencies can be created across the entire production process.The means less duplication,better scheduling of resources and reduced downtime.
Store Inventory Management
Inventory management systems control the process of managing all incoming and outgoing products in a retail store or online.
EXPORT/CUSTOM DOCUMENTATION
Exporters who want to export goods from India must register the AD along with IEC.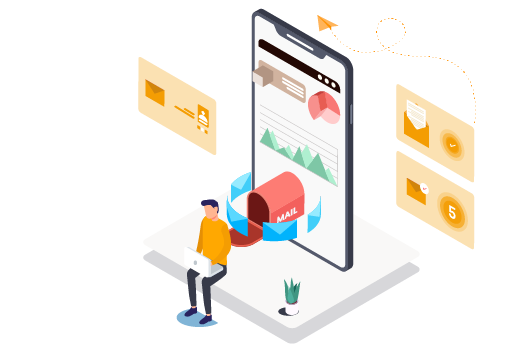 E-Mail notifications are among the instant and scheduled actions asociated with different automations in CRM.
ACCOUNTS RECEIVABLE/PAYABLE
ERP dashboards serve as the central interface of your system. They are the first display users see, containing critical information that is updated in real-time. The visibility requirements of each of your functional areas will differ.
CUSTOMER/SUPPLIER ORDER PROCESSING
For businesses, it can help drive sales and revenue by allowing customers to purchase goods or services.
During business hours, our support team is reachable through email.