You've come to the right place!website maintenance is a proactive service that includes meetings to access the state of your site and ensure that your online activities remain on track with your overall business goals.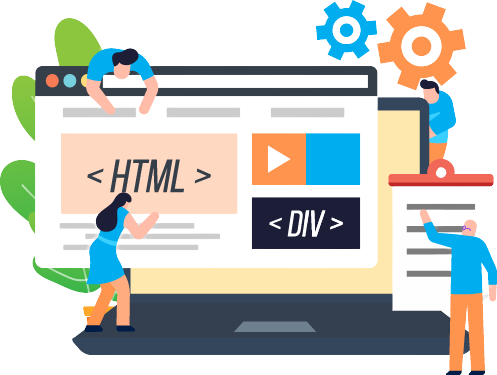 As we set of computer programming activities dedicated to the process of creating, designing, deploying, and supporting software is referred to software development. The set of instructions or programmes that reveal a computer what to do is recognised as software.
Utilizing the internet to get end user through the medium of electronic devices! Search engine optimization, digital advertising, email marketing, affiliate marketing services will be furnished by us to you.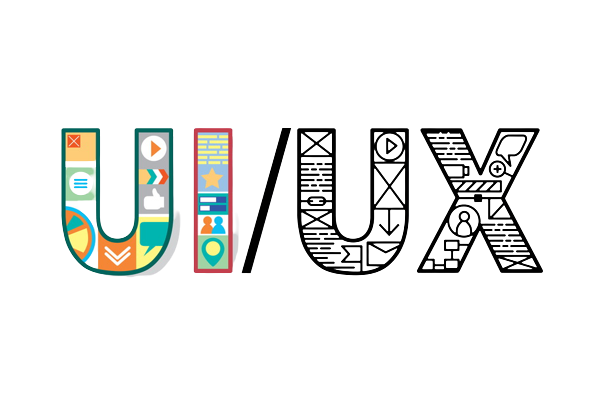 UX design is the process with anything that has a significant affect on the user's journey to solve the problem, both on and off the screen. UI design is concerned with the appearance and functionality of a product's surfaces. The user interface is simply a small part of the overall journey.
We create outstanding iOS and Android Mobile applications to allow our users to exactly decipher the ideations of innovation in order to make their enterprises truly distinctive.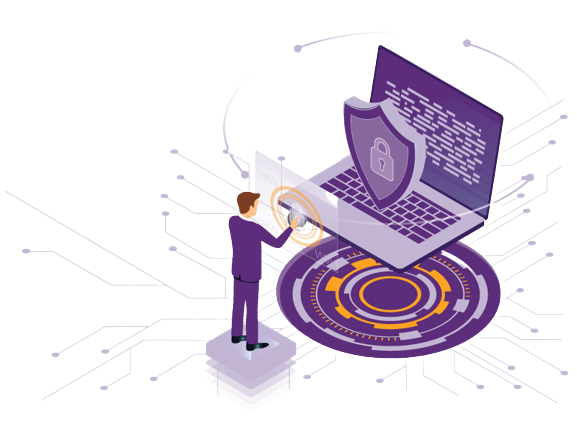 Cyber Security is Technical safeguards protect computer networks from cyberattacks and illegal access. This is managed to accomplish by attempting to anticipate and defend against cyber threats.